17 June 2022
Dear Families,
We hope this finds you well at the end of a very sunny week. The community lessons across this week have been fantastic and we are really pleased that every class will complete these lessons by the end of next week. It shines a light on the role of our pupils locally as we focus on the curriculum in the community.
There are transport strikes scheduled across the next week. Tuesday, 21st June will have the greatest impact with no service across the Transport for London tubes and National Rail trains. The National Rail train strike continues on Thursday, 23rd and Saturday, 25th June. Many of our staff live outside of the locality and utilise the TfL tubes. A specific group of staff live outside of London and use National Rail trains as well as the tube system. We are working carefully to put measures into place. The school remains open as usual.
We have confirmed to Local Authority Transport that our school is open. If your child arrives on Local Authority Transport and there are any delays in their pickup - please contact the transport team directly for updates. This will help us while we are putting staffing plans into place based on the wider impacts of the strike action that will be known on the day.
A part of our plan is to encourage staff to drive if they are unable to utilise the bus systems, and other schools in the local area will be doing the same. This will mean parking on the Avenue Road may be more congested than usual. If you drop your child off to school, there may be less parking available on Avenue Road. We realise this is limited daily so this will be a greater impact. We will try our best to protect the immediate parking outside of the school. If you would find it easier, we are going to keep the vehicle gates open from 9:45-10:00 so that you can drive in to drop off your child in the transport driveway after the buses have departed. A member of the team will guide you to the end of the driveway, and allocated team members will come to the vehicle to collect your child and escort them to their class.
Thanking you in advance for working with us on those dates.
Wishing you a safe and enjoyable weekend.
Yours Sincerely,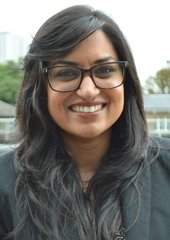 Vijita Patel
Principal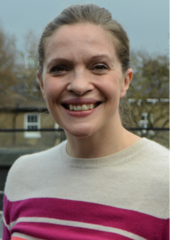 Mia Dodsworth
Associate Principal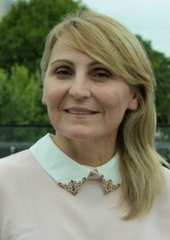 Rima Blakaj
School Business Manager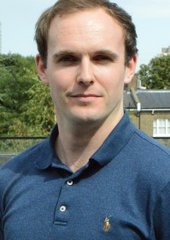 Matthew Granados
Assistant Principal (Lower School)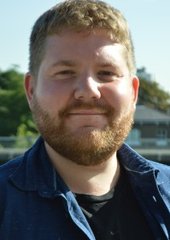 Matthew Maguire
Assistant Principal (Upper School)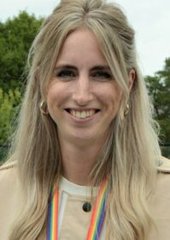 Roseanna Gooder
Assistant Principal (Transitions / School Improvement)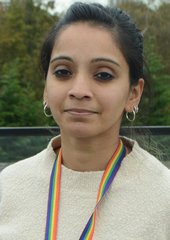 Aditi Singh
Assistant Principal (Curriculum)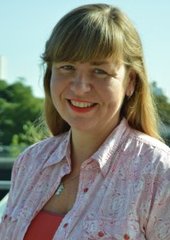 Lucy Hall
Assistant Principal (Pastoral)