24 June 2022
Dear Families,
Next week marks the start of the final four weeks for the academic year. The class teams have planned cross-class learning activities within the school timetable. We have also planned whole school activities to mark the end of the academic year.
Wednesday, 29th June: PRIDE Month Celebration: Pride month is about acceptance, equality, and celebration of the work of the LGBTQ+ community. This year marks 50 years in the UK and a number of events are planned in London next week to mark PRIDE month. Pupils and families are encouraged to wear colours reflecting the Pride flag which is a symbolism of hope. Lessons on the day will also explore the themes as we celebrate this important month.
Friday, 15th July: International Day and Sports Day: Classes across the Lower School and Upper School will come together for activites that reflect our school values. The day will celebrate the diversity of our very special community through International Day activities, and also promote health and wellbeing through Sports Day activities. This is taking place during the school day within the timetable. Pupils are encouraged to wear their traditional cultural dress for the morning activities, and to bring in their PE kit for the sports activities that will take place in the afternoon.
11th to 15th July: End of Year Progress Meeting: The end of year progress meeting will be with a member of the Senior Leadership Team. The meetings will take place in our 4th floor conference room, and a zoom link will be available for families that want to join via zoom. You will receive the meeting date/time on 1st July with the letter that confirms your child's class and teacher for September 2022.
20th and 21st July: End of Year Awards Ceremony: Every class will have an end of year awards ceremony and parents are invited to join this ceremony. The date/time of your child's awards ceremony will be provided on 1st July with the letter that confirms your child's end of year progress meeting.
Additional Key Dates:
Monday, 4th July: Staff training day – no school for pupils
Tuesday, 19th July: Graduation ceremony for our graduating class
Friday, 22nd July: Final day of the academic year
Camden Holiday Activity and Food Programme (HAF) Summer 2022: 25th July to 31st August
Sports, leisure and cultural activities and nutritional education are FREE for Camden residents who are eligible for free school meals. They take place across 4 weeks during the Summer holidays with a free healthy hot meal every day. To find the venue addresses, dates and other information, please visit: https://haf.youngcamdenfoundation.org.uk/ email: info@youngcamdenfoundation.org.uk
Have a safe and enjoyable weekend.
Yours Sincerely,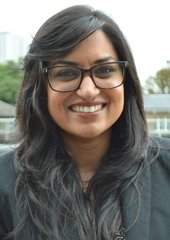 Vijita Patel
Principal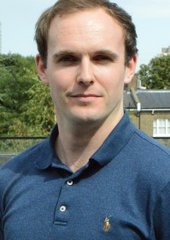 Matthew Granados
Assistant Principal (Lower School)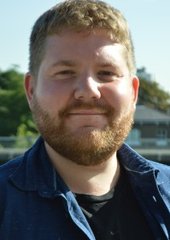 Matthew Maguire
Assistant Principal (Upper School)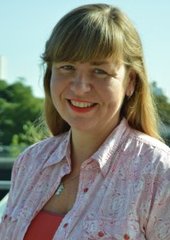 Lucy Hall
Assistant Principal (Pastoral)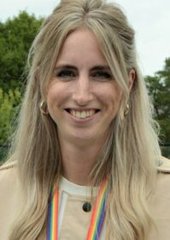 Roseanna Gooder
Assistant Principal (Transitions / School Improvement)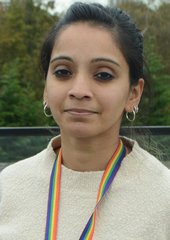 Aditi Singh
Assistant Principal (Curriculum)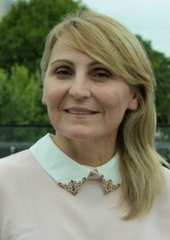 Rima Blakaj
School Business Manager
Click here to download a printable version of this letter.
Click here for more information.