September Class Information, End of Year Progress Meeting Date, Awards Ceremony Date
1 July 2022
Dear Families,
We hope this finds you well. Please check your child's bag for a letter that provides you with important information.
We have shared three details in today's letter:
1. The date and time of your child's Progress Meeting at the school.
a. As mentioned in previous newsletters - this is an optional meeting with a member of the Senior Leadership Team.
b. Your child's end of year report will be sent home on Monday, 11th July in your child's bag so that you can read this
before the progress meeting.
c. If your child was not in school today, it will go home on Tuesday, 5th July 2022 in the home school bag. Families with
approved leave will have the letter posted home.
2. The date and time of your child's Awards Ceremony
3. The name of your child's September 2022 Class teacher and Class.
The home school book will have a sticker on Tuesday to indicate if you will/will not attend the progress meeting so that we can plan accordingly.
If you have any questions, please email admin@swisscottage.camden.sch.uk.
Monday, 4th July is our staff Training Day so there is no school for pupils. We hope you have a safe and enjoyable weekend.
Yours Sincerely,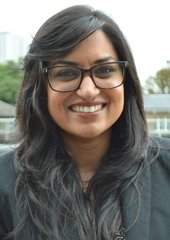 Vijita Patel
Principal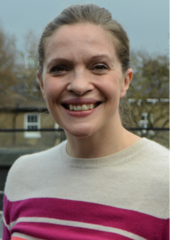 Mia Dodsworth
Vice Principal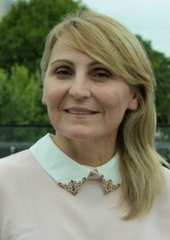 Rima Blakaj
School Business Manager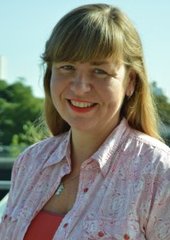 Lucy Hall
Assistant Principal (Pastoral)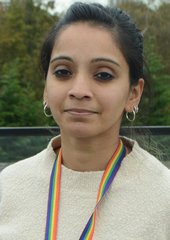 Aditi Singh
Assistant Principal (Lower School)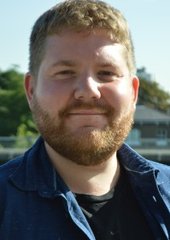 Matthew Maguire
Assistant Principal (Upper School)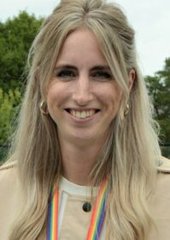 Roseanna Gooder
Assistant Principal (Transitions / School Improvement)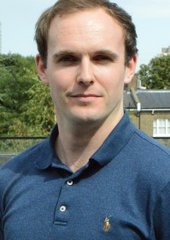 Matthew Granados
Assistant Principal (Assessment & Semi-formal Pathway)