Update to Families 02/09/2022
2 September 2022
Dear Families,
We are so excited to welcome your child to the school on Monday, 5th September for the new academic year. Our school team are involved in two days of training sessions this week and preparing the vibrant classroom environments. We are looking forward to a year of deep learning and family partnership.
Transport: If your child comes to school on Local Authority Disability Transport the pick-up and drop-off time will be provided by your Local Authority team. This information does not come to the school. The process upon arrival is the same with a specific number of Local Authority transport vehicles entering to manage movement from bus to class safely.
Family Drop-Off: If you bring your child to school the process is the same. Please wait along the path to reception and a member of our team will inform your child's class when you arrive to collect them. Please be aware that there is currently a team from Thames Water completing works at the Avenue Road and Adelaide Road intersection.
We will support your child's transition into the school day, routines, and environments following their summer holiday period. If you have any questions, please feel free to contact us at anytime via 020 7681 8080 or admin@swisscottage.camden.sch.uk.
Have a superb weekend ahead of the start of the new academic year.
Best wishes,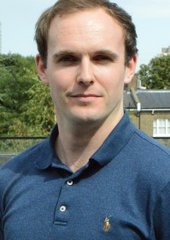 Matthew Granados
Assistant Principal (Lower School)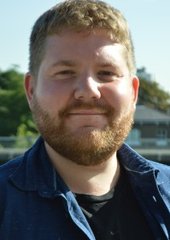 Matthew Maguire
Assistant Principal (Upper School)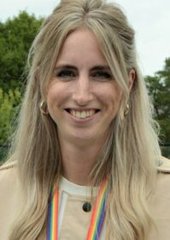 Roseanna Gooder
Assistant Principal (Sixth Form)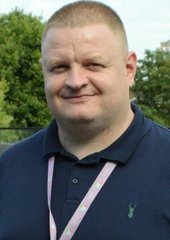 Anthony Doherty
Assistant Principal (Behaviour & Safeguarding)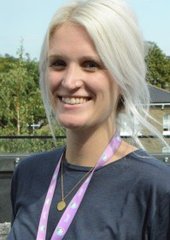 Olivia Carter
Assistant Principal (Health & Therapies)