16 September 2022
Dear Families,
Today is a very special day because it is National Teaching Assistants Day. The Teaching Assistants, Higher Level Teaching Assistants, SEN Care Assistants, Positive Behaviour Support Mentors, and Family Inclusion Team Mentors work so hard to make the climate for learning across our school positive and safe. Their passion and commitment to the education of our amazing pupils is felt daily. We are so lucky to have such an incredible group of support staff, and are shining a light on the role they hold in our community.
Last week's newsletter provided an overview for this half term (https://swisscottage.camden.sch.uk/news/2022-09-09-scs-update-09-09-2022).
We are sending home a printed pack in your child's bag today. The pack contains useful information to support us in working together. Each pack contains the following:
- Overview for 2022-23 including our School Values, Vision and Mission
- Your child's class timetable
- The visual poster of their classmates, teacher, and support staff
- Their targets for the Autumn Term. The targets are known as 'Personal Learning Intentions'.
- The overview of the medium-term planning to inform potential home-school links.
We uploaded images of the classroom environment and class timetable into your child's individual 'Evidence for Learning' journal. The next upload will be on 23rd September 2022. Please inform the class teacher if you need any support with your logon or password setup.
Camden Special Parents Forum Autumn Events: The Camden Special Parents Forum organise coffee mornings, walks and talks, workshops, and forum meetings each term. It is an excellent opportunity to meet and link with parents from this school and others in Camden. The Autumn Term calendar of events is located below.
British Library 'Festival of Books' 24th September: The British Library have organised an inclusive Family Day for the Festival of Books. The workshops, activities, and storytelling across the day is planned to promote inclusion for all. The flyer and information is located below.
State Funeral Bank Holiday: Monday, 19th September is a national bank holiday due to the State Funeral for Her Majesty Queen Elizabeth II. (https://swisscottage.camden.sch.uk/news/2022-09-09-her-majesty-queen-elizabeth-ii-1)
We wish you a calm weekend, and reflective space on the national day of mourning for the state funeral. We look forward to welcoming all pupils back to school on Tuesday, 20th September.
Yours Sincerely,
Senior Leadership Team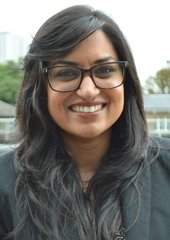 Vijita Patel
Principal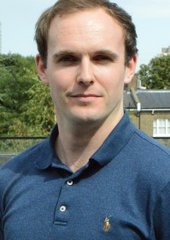 Matthew Granados
Assistant Principal (Lower School)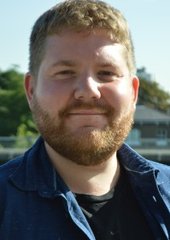 Matthew Maguire
Assistant Principal (Upper School)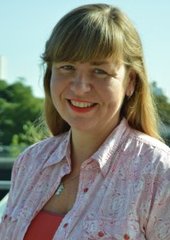 Lucy Hall
Assistant Principal (Pastoral)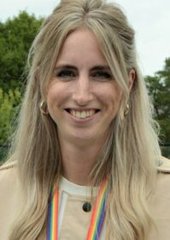 Roseanna Gooder
Assistant Principal (Transitions / School Improvement)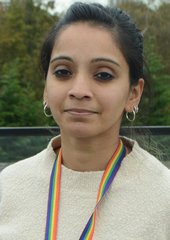 Aditi Singh
Assistant Principal (Curriculum)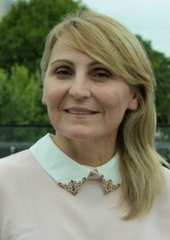 Rima Blakaj
School Business Manager
Click here to download a printable version of this letter.

Click here for more information