SCS Update 23/09/2022: Family Learning Week
23 September 2022
Dear Families,
We hope this finds you well. We are so pleased to end the first three weeks of the academic year with 95% of pupils back at school. The pupils have transitioned well into the expectations for learning.
Thank you for sharing such positive feedback on the packs you received last week outlining the class timetable, class overview, targets and medium-term planning for the Autumn Term. This week also ends with an upload from the class team into your child's Evidence for Learning secure online journal.
Family Learning Week: 10th to 14th October 2022: Our aim with Family Learning Week is for every family to have the opportunity to join a lesson with your child. This is a way to take part in a lesson activity, feel the ethos and classroom layout, observe your child with their peers, and meet other parents. The session has a specific date and time so that we can bring family members from every class into our school safely. We kindly request that a maximum of two family members join this session. It is optional and we appreciate that this may not be possible for every family to join.
Your child's interim home-school communication booklet includes the date and time of the class session. Next week we will ask for confirmation of who is joining so that the teacher can plan a social story to prepare the pupils for their very special visitors!
Evidence for Learning: We are really pleased that 85% of our families are using Evidence for Learning. Please let your class teacher know if you need any support with the Evidence for Learning login / password process.
Wishing our families observing the Jewish New Year with 'Rosh Hashanah' a positive period of reflection from 25th to 27th September, and a peaceful weekend for all.
Yours Sincerely,
The Senior Leadership Team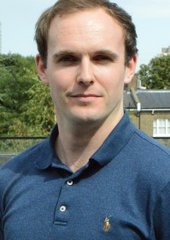 Matthew Granados
Assistant Principal (Lower School)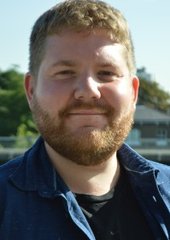 Matthew Maguire
Assistant Principal (Upper School)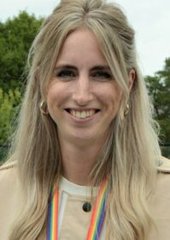 Roseanna Gooder
Assistant Principal (Sixth Form)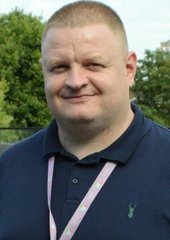 Anthony Doherty
Assistant Principal (Behaviour & Safeguarding)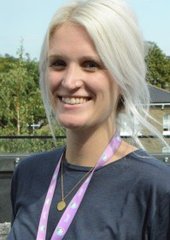 Olivia Carter
Assistant Principal (Health & Therapies)