30 September 2022
Dear Families,
This week's newsletter is sharing the overview of our Family Workshops schedule for the Autumn Term, and information about the Parent Council at Swiss Cottage School.
Autumn Term Schedule of Family Workshops & Drop-Ins: We hold workshops, drop-ins, coffee mornings, and also host training from NHS Therapies at the school. This gives you an opportunity to get support or guidance together with other families, and it also provides that important connection with others that have similar experiences. We are sharing the focus areas for this term's workshops. They will begin from Monday, 10th October 2022, and date/time will be confirmed to you in next week's newsletter.

Parent Council: Every class has one 'Class Parent Representative'. The Class Parent Representative links with the class teacher to support ways for families to connect outside of school. A good example of this in previous years was picnics in the parks during the weekend and ideas for celebrations as a group of families outside of the school. If you are interested in being the Class Parent Representative for your child's class please email admin@swisscottage.camden.sch.uk and inform your class teacher through the home-school communication book by Wednesday, 5th October 2022.
The 'Class Parent Representatives' come together as a Parent Council once a term. The meeting provides updates about the school, supports plans the school is considering, and plans one event in the summer term to bring our community together. We will share the Class Representative and Parent Council in next week's newsletter.
Vaccinations: The NHS Nursing and NHS School Immunisation teams have organised vaccinations for pupils. You will receive a letter from the NHS in your child's bag if your child is within one of the following groups. Please send your completed forms back to school so that we can provide this to the NHS teams.
• Reception to Year 12: Nasal Flu Vaccine 10/10/2022
• Year 8: HPV Vaccine 07/10/2022
• Year 9 Teenage Boosters 07/10/2022
We hope you have a safe and enjoyable weekend.
Yours Sincerely,
The Senior Leadership Team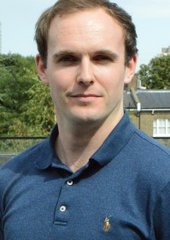 Matthew Granados
Assistant Principal (Lower School)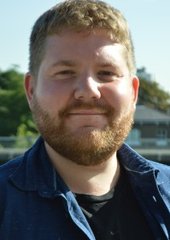 Matthew Maguire
Assistant Principal (Upper School)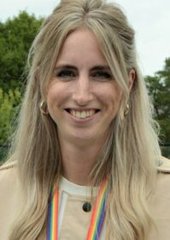 Roseanna Gooder
Assistant Principal (Sixth Form)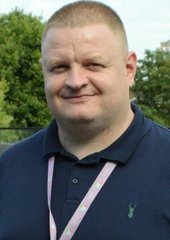 Anthony Doherty
Assistant Principal (Behaviour & Safeguarding)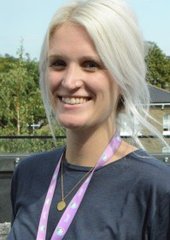 Olivia Carter
Assistant Principal (Health & Therapies)