7 October 2022
Dear Families,
October is Black History Month and teachers have planned cross-curricular activities for pupils to develop their understanding of the important topic themes. Classes across Lower and Upper School will be taking part in a series of activities on 12th October focused on exploring and celebrating Black Heritage together as a community. Pupils across the Sixth Form have started lessons on the topic and created artwork to showcase the cultural day to classes across the school.
Family Learning Week: Next week is focused on this term's Family Learning Week sessions. The date/time for your child's class was shared with you on 23.9.22 (https://swisscottage.camden.sch.uk/news/2022-09-23-scs-update-23-09-2022-family-learning-week). Thank you to those who have confirmed attendance. Please arrive 10 minutes before your child's scheduled start time so that you can be registered into the visitor system. A member of the Senior Leadership Team will host each visit to support reflections and answer any questions.
Autumn Term Schedule of Family Workshops & Drop-Ins: The Autumn Term schedule of workshops and drop-ins is included below. The therapy team workshops for next half term will be shared with families in November.
Class Representatives / Parent Council: We are pleased to have confirmation of the 'Class Parent Representatives' for half of the classes across Lower and Upper School. The Senior Leadership Team are hosting each Family Learning Week session next week, and will be asking if any parent would be interested for the remaining classes. We will then confirm the full Parent Council for this academic year.
Camden Transport Parent Meeting: The Head of Camden Accessibility Transport Sam Pandya is hosting a Parent Meeting on 12th October 10-11am. This will be to meet with him and his team in person if you have any concerns, issues, and questions about the transport for your child through Camden buses. The meeting will take place at the school. Please email sam.pandya@camden.gov.uk if you plan to join so that he can make necessary arrangements within the conference room.
World Teachers Day, Wednesday 5th October 2022:
We hope you have a safe and enjoyable weekend.
Yours Sincerely,
The Senior Leadership Team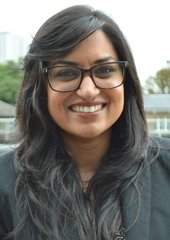 Vijita Patel
Principal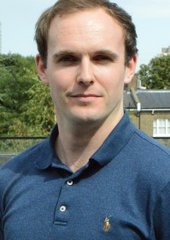 Matthew Granados
Assistant Principal (Lower School)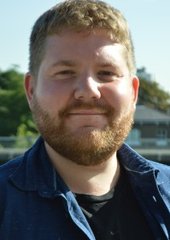 Matthew Maguire
Assistant Principal (Upper School)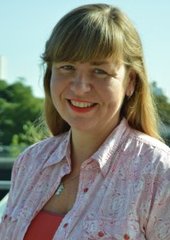 Lucy Hall
Assistant Principal (Pastoral)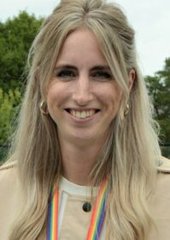 Roseanna Gooder
Assistant Principal (Transitions / School Improvement)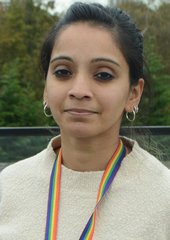 Aditi Singh
Assistant Principal (Curriculum)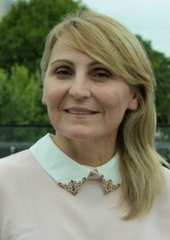 Rima Blakaj
School Business Manager
Click here to download a printable version of this letter.