14 October 2022
Dear Families,
It was fantastic to have our community together across this week through Family Learning Week. The autumn term Family Learning Week is always special because family members are able to join lessons after the important transition period into the new academic year to observe their child's learning, classroom environment, and interaction with classmates.
We enjoyed hosting each group to explore the lesson with you. It was wonderful to get into discussions with you on the strengths you felt in the lesson, help explain approaches for teaching, discuss Evidence for Learning, and answer your questions. Thank you to the families that were able to join us, and for completing the feedback responses and Ofsted survey.
Families described the school ethos as:
| | | |
| --- | --- | --- |
| Friendly | Happy | Calm |
| Fun | Comfortable | Relaxed |
| Educational | Understanding | Purposeful |
"Very safe and the ethos represents one of high standards to ensure the very best for each pupil and their development."
Thank you for the numerous responses on what you enjoyed about the lesson. We are sharing the themes through these responses:
"The teacher's interaction with each individual child."
"Seeing my son working things out."
"Being able to participate in the strategies and seeing the approach. Seeing how everyone interacts in a respectful and warming manner."
"The lesson was amazing."
"How awesome staff and students are."
We asked for feedback on Evidence for Learning, and the themes are reflected through the following responses:
"It is so useful and I'm so happy with it. IT shows what my child is doing and how she is learning."
"I enjoy the EfL – it has great home/school partnership."
"It is good to see my child progressing in lessons. We talk about them at home."
We will put additional training into place for families on the use of the new Family App, and each family that requested through the survey form that will get a phone call on Monday to schedule a support session before half term.
Thank you to all families for engaging with the school, whether that is through discussions at the school gates, through Evidence for Learning, at workshops, or through Family Learning Week. Next week also has the coffee morning with the Assistant Principals for Lower and Upper School on 18th October 10-11am. Please inform us through 020 7681 8080 or admin@swisscottage.camden.sch.uk if you plan to join so that we can setup the space safely and plan refreshments.
Save the Date: Camden Preparing for Adulthood event on 11th November at the Greenwood Centre in the morning. We will circulate the flyer when it is received.
Yours Sincerely,
The Senior Leadership Team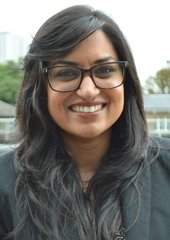 Vijita Patel
Principal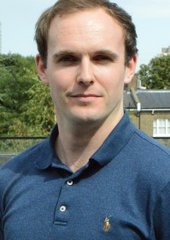 Matthew Granados
Assistant Principal (Lower School)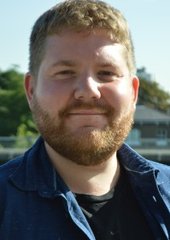 Matthew Maguire
Assistant Principal (Upper School)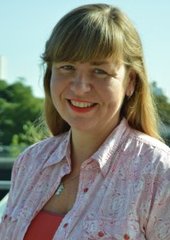 Lucy Hall
Assistant Principal (Pastoral)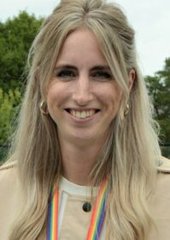 Roseanna Gooder
Assistant Principal (Transitions / School Improvement)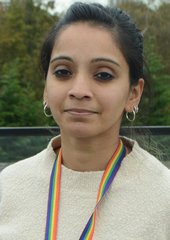 Aditi Singh
Assistant Principal (Curriculum)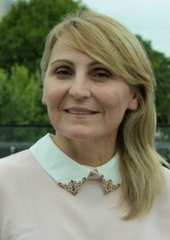 Rima Blakaj
School Business Manager
Click here to download a printable version of this letter.
Term Dates: swisscottage.camden.sch.uk/parents/termdates
Autumn Term 2022
Thursday 1 September to Friday 16 December 2022
Thursday 1st September: Staff training day - no school for pupils
Friday 2nd September: Staff training day - no school for pupils
Monday 5th September: First day for pupils
Monday 19th September: Bank Holiday - no school for pupils
Monday: 17th October: Staff training day - no school for pupils
Half-term: Monday 24 October to Friday 28 October 2022
Friday 16 December 2022: Last day for pupils
Winter Holiday: Monday 19 December 2022 to Monday 2 January 2023
Spring Term 2023
Tuesday 3 January to Friday 31 March 2023
Tuesday: 3rd January 2023: Staff training day - no school for pupils
Half-term: Monday 13 February to Friday 17 February 2023
Friday 31 March 2023: Last day for pupils
Spring Holiday: Monday 3 April to Friday 14 April 2023
Summer Term 2023
Monday 17 April to Friday 21 July 2023
Monday 1 May 2023: May Day Bank Holiday - no school for pupils
Half-term: Monday 29 May to Friday 2 June 2023
Monday 26th June 2023: Staff training day - no school for pupils
Friday 21 July 2023: Last day for pupils