4 November 2022
Dear Families,
It was wonderful to welcome pupils and families back to school during this first week of the half term. This half term has a total of seven weeks and we are looking forward to exciting learning opportunities for pupils through the seasonal change and curriculum themes.
Evidence for Learning: A workshop took place this week for families to learn about Evidence for Learning. The next workshop is taking place on Thursday, 10th November, 10:00-11:00. We will continue with the upload of Evidence for Learning into the family portal on a two-week cycle. The dates for this half term are:
Friday, 4th November 2022
Friday, 14th November 2022
Friday, 28th November 2022
Week of 12th December (final week of half term)
Rail Strikes: A high number of staff do not live in the local Camden area. We also have a group of staff that live outside of the London boroughs. Staff use rail, overground and underground trains to travel to work. There are multiple strikes scheduled across next week:
7th and 9th November (national rail strikes)
10th November (Transport for London tube strikes)
If you drop off your child, please be aware that the staff member receiving them for drop off / pick up may be different. This is due to the longer journey time for our staff. They will be trying their best to make it into school by 9:30am. Thank you in advance for your patience.
Parent / Family Workshops: There are three family workshops planned through KIDS and the NHS Therapies team:
Preparation for Adulthood: 11th November 10-2:30pm at the Greenwood Centre
NHS Toileting Workshop: Tuesday 29th November 2022 at Swiss Cottage School
NHS Food Tolerance Workshop: Tuesday 6th December 2022 at Swiss Cottage School
Information on all three is located below and through the school website.
We wish all families a safe and enjoyable weekend.
Yours Sincerely,
The Senior Leadership Team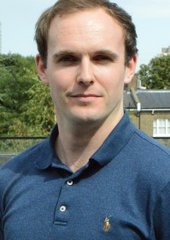 Matthew Granados
Assistant Principal (Lower School)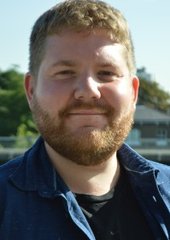 Matthew Maguire
Assistant Principal (Upper School)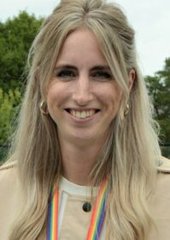 Roseanna Gooder
Assistant Principal (Sixth Form)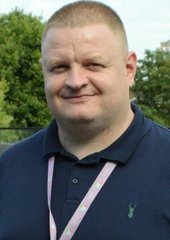 Anthony Doherty
Assistant Principal (Behaviour & Safeguarding)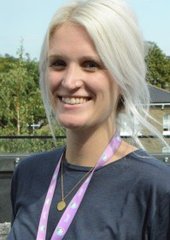 Olivia Carter
Assistant Principal (Health & Therapies)
Click here to download a printable version of this letter.
Preparing for Adulthood Event

Friday 11th November 2022

Toileting Parent Workshop

Tuesday 29th November 2022

Food Tolerance Group

Tuesday 6th December 2022

Term Dates: swisscottage.camden.sch.uk/parents/termdates
Autumn Term 2022
Thursday 1 September to Friday 16 December 2022
Thursday 1st September: Staff training day - no school for pupils
Friday 2nd September: Staff training day - no school for pupils
Monday 5th September: First day for pupils
Monday 19th September: Bank Holiday - no school for pupils
Monday: 17th October: Staff training day - no school for pupils
Half-term: Monday 24 October to Friday 28 October 2022
Friday 16 December 2022: Last day for pupils
Winter Holiday: Monday 19 December 2022 to Monday 2 January 2023
Spring Term 2023
Tuesday 3 January to Friday 31 March 2023
Tuesday: 3rd January 2023: Staff training day - no school for pupils
Half-term: Monday 13 February to Friday 17 February 2023
Friday 31 March 2023: Last day for pupils
Spring Holiday: Monday 3 April to Friday 14 April 2023
Summer Term 2023
Monday 17 April to Friday 21 July 2023
Monday 1 May 2023: May Day Bank Holiday - no school for pupils
Half-term: Monday 29 May to Friday 2 June 2023
Monday 26th June 2023: Staff training day - no school for pupils
Friday 21 July 2023: Last day for pupils