11 November 2022
Dear Families,
We are pleased to share details for your child's school photos. The company Tempest will be at the school on two days to complete the pupil and class photos in November. Their photography team have worked with the school before and have experience with special needs schools. They are in high demand after the impacts of the pandemic, so it is great news they have agreed to come to Swiss Cottage School for two days to complete the photos carefully with every group of pupils.
Monday, 23rd November: Upper School students
Wednesday, 25th November: Lower School students
The company will provide families with the ordering and pricing options after the photography is completed. We will send all families an update when that is received.
Preparing for Adulthood (PfA) Event at Greenwood Centre: Pupils from our Sixth Form provision supported the Camden LA PfA event today. They were invited to run a stall and share their experiences within our 16-19 pathway. It is excellent to have our pupils share their views directly with different members of the community.
PfA Virtual Drop-Ins: Camden have organised sessions with Social Care to discuss your child's journey into adulthood. The sessions are open to families with children aged 13 to 19 years old. Please see the attached flyer.
Programme Survey: The school has hosted sessions for families run by the Challenging Behaviour Foundation. The Special Parents Forum, Camden and Islington NHS Healthcare Trust and Camden Council would like the views of parents/carers who have a child with a learning disability who display challenging behaviour. This will also inform the review amd next steps of the Challenging Behaviour Foundation sessions. Any family who has a child with challenging behaviour is invited to complete this survey by the 25th November 2022: https://www.surveymonkey.co.uk/r/CD9P993

Wishing all of our families a safe and enjoyable weekend.
Yours Sincerely,
The Senior Leadership Team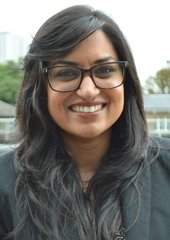 Vijita Patel
Principal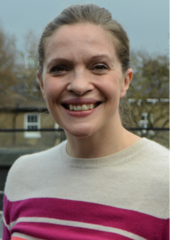 Mia Dodsworth
Associate Principal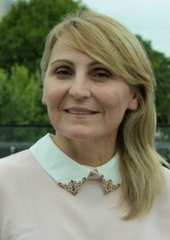 Rima Blakaj
School Business Manager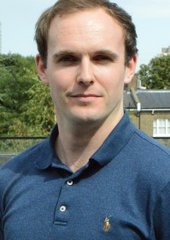 Matthew Granados
Assistant Principal (Lower School)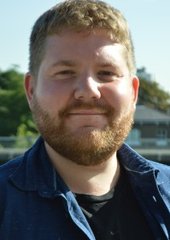 Matthew Maguire
Assistant Principal (Upper School)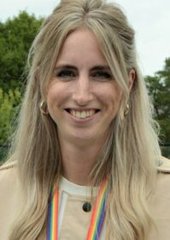 Roseanna Gooder
Assistant Principal (Transitions / School Improvement)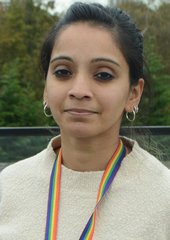 Aditi Singh
Assistant Principal (Curriculum)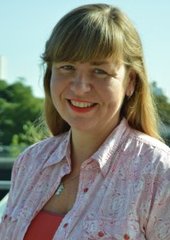 Lucy Hall
Assistant Principal (Pastoral)
Click here to download a printable version of this letter.
Toileting Parent Workshop

Tuesday 29th November 2022

Food Tolerance Group

Tuesday 6th December 2022

Preparing for Adulthood Virtua Drop In

Multiple Dates

Term Dates: swisscottage.camden.sch.uk/parents/termdates
Autumn Term 2022
Thursday 1 September to Friday 16 December 2022
Thursday 1st September: Staff training day - no school for pupils
Friday 2nd September: Staff training day - no school for pupils
Monday 5th September: First day for pupils
Monday 19th September: Bank Holiday - no school for pupils
Monday: 17th October: Staff training day - no school for pupils
Half-term: Monday 24 October to Friday 28 October 2022
Friday 16 December 2022: Last day for pupils
Winter Holiday: Monday 19 December 2022 to Monday 2 January 2023
Spring Term 2023
Tuesday 3 January to Friday 31 March 2023
Tuesday: 3rd January 2023: Staff training day - no school for pupils
Half-term: Monday 13 February to Friday 17 February 2023
Friday 31 March 2023: Last day for pupils
Spring Holiday: Monday 3 April to Friday 14 April 2023
Summer Term 2023
Monday 17 April to Friday 21 July 2023
Monday 1 May 2023: May Day Bank Holiday - no school for pupils
Monday 8th May 2023: The King's Coronation - Additional Bank Holiday
Half-term: Monday 29 May to Friday 2 June 2023
Monday 26th June 2023: Staff training day - no school for pupils
Friday 21 July 2023: Last day for pupils