18 November 2022
Dear Families,
We were thrilled to have the sensory theatre company 'Oily Cart' at the school over the last two weeks. Pupils across all pathways took part in the theatre performances and activities. This culminated in a percussion and sensory parade across the school yesterday. Pupils in the Post-16 Sixth Form helped organise and host the parade and Oily Cart team. Classes are also exploring the topic 'Rights of the Child' across this half term through our Rights Respecting Schools initiatives with the UNICEF schools programme. We will share more about both in our end of term highlights newsletter.
School Photos: The team from Tempest will be in school to complete the pupil and class photos.
23rd November: Upper School classes
25th November: Lower School classes
The company will provide families with the ordering information after the photography is completed.
Senior Team Update: Our Vice Principal Becky is currently on maternity leave. After 10 years at Swiss Cottage School Becky is moving outside of London to start a new chapter with her growing family. Becky joined us from the Jack Taylor Special School and transitioned their team across to the new school building and Swiss Cottage School in 2012. She progressed from Head of Lower School to Vice Principal during her time at Swiss, and has led on a number of initiatives. We share the sadness you may feel in this update, but also want to celebrate the new chapter she is beginning with her family beyond London.
Our Vice Principal Mia has also decided that after 2 years at Swiss Cottage School, she will be moving to a special school closer to her home because she lives outside of London. Mia joined us during the pandemic and has led on important initiatives for the school and our work with Camden as we moved beyond the pandemic's impacts on education. We are also sad to have this update, and support her fully as she starts a new chapter with a school community close to her home.
Both Becky and Mia plan to finish at Swiss Cottage School at the end of this term, and informed us at the half term period. We have worked carefully with support from the governors to put a national recrutiment process into place. Over the last few weeks we have hosted a number of interested candidates for school tours alongside presentations on our curriculum and provision. We are really pleased to share that multiple applications are submitted from strong candidates. The next steps and interviews take place over the coming two weeks. We will share the outcome of this process with you in December. We will organise a thank you memory book for Becky and Mia, and will invite you to send in your messages later this term. Becky also plans to join us at the school so that families also have a chance to see both of Becky and Mia together in person. We will share that date once it is confirmed.
Yours Sincerely,
The Senior Leadership Team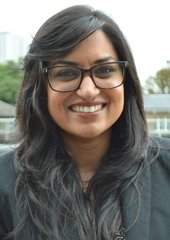 Vijita Patel
Principal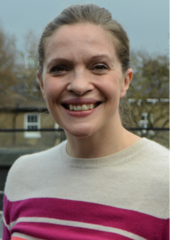 Mia Dodsworth
Associate Principal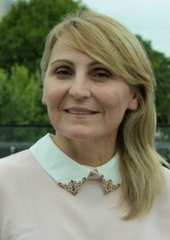 Rima Blakaj
School Business Manager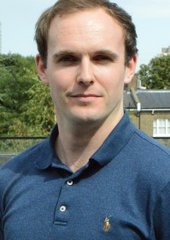 Matthew Granados
Assistant Principal (Lower School)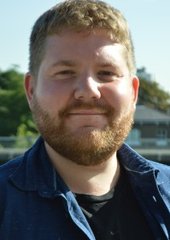 Matthew Maguire
Assistant Principal (Upper School)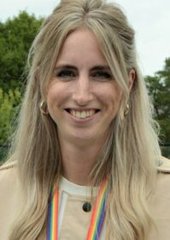 Roseanna Gooder
Assistant Principal (Transitions / School Improvement)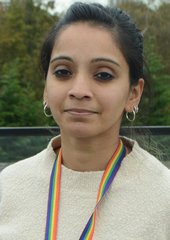 Aditi Singh
Assistant Principal (Curriculum)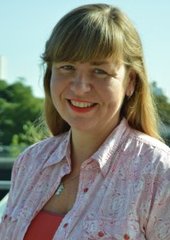 Lucy Hall
Assistant Principal (Pastoral)
Click here to download a printable version of this letter.
Term Dates: swisscottage.camden.sch.uk/parents/termdates
Autumn Term 2022
Thursday 1 September to Friday 16 December 2022
Thursday 1st September: Staff training day - no school for pupils
Friday 2nd September: Staff training day - no school for pupils
Monday 5th September: First day for pupils
Monday 19th September: Bank Holiday - no school for pupils
Monday: 17th October: Staff training day - no school for pupils
Half-term: Monday 24 October to Friday 28 October 2022
Friday 16 December 2022: Last day for pupils
Winter Holiday: Monday 19 December 2022 to Monday 2 January 2023
Spring Term 2023
Tuesday 3 January to Friday 31 March 2023
Tuesday: 3rd January 2023: Staff training day - no school for pupils
Half-term: Monday 13 February to Friday 17 February 2023
Friday 31 March 2023: Last day for pupils
Spring Holiday: Monday 3 April to Friday 14 April 2023
Summer Term 2023
Monday 17 April to Friday 21 July 2023
Monday 1 May 2023: May Day Bank Holiday - no school for pupils
Monday 8th May 2023: The King's Coronation - Additional Bank Holiday
Half-term: Monday 29 May to Friday 2 June 2023
Monday 26th June 2023: Staff training day - no school for pupils
Friday 21 July 2023: Last day for pupils