25 November 2022
Dear Families,
We hope this finds you well as we approach the final three weeks of the Autumn Term. Teams are planning a range of activities that will celebrate the festive period safely alongside the curriculum timetable over the next few weeks. We have planned these in a way that will also be able to involve parents and carers for a classroom celebration.
1st and 2nd December: Our fresh Christmas Trees arrive for classes to begin decorating with their handmade deocrations across the Lower and Upper School.
7th and 8th December: Our Winter Festival will take place bringing groups of classes across the school together for multi-sensory activities.
8th and 9th December: Parents/carers are invited to join a class performance that will take place in the classroom. We will send you the date and time for your child's class session on Monday through your child's home-school book. A member of the senior leadership team will host each group and the session will be scheduled to last 30 minutes.
14th to 16th December: Your child's Autumn Term 'Evidence for Learning' progress journal will be uploaded into the Family Portal.
16th December 2022: Last day of the Autumn Term
Art work created by pupils across the school has been chosen for the schools annual Winter and Christmas cards. The Sixth Form's EmployMEnt Pathway 'Card & Design' Team will be printing and packaging the cards which will be sold through the Social Enterprise online shop and in reception from next week. Their new range of ceramics will also be featured. All proceeds will go to funding of school resources.
Please remember to inform the school via admin@swisscottage.camden.sch.uk if you are planning early absence for your child for potential family holidays or other reasons. Wishing you a safe and enjoyable weekend.
Yours Sincerely,
The Senior Leadership Team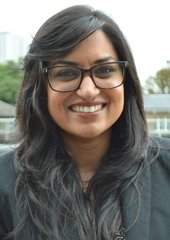 Vijita Patel
Principal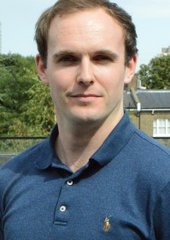 Matthew Granados
Assistant Principal (Lower School)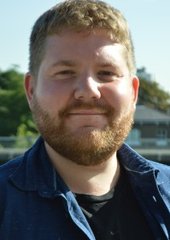 Matthew Maguire
Assistant Principal (Upper School)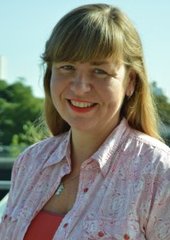 Lucy Hall
Assistant Principal (Pastoral)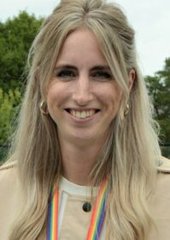 Roseanna Gooder
Assistant Principal (Transitions / School Improvement)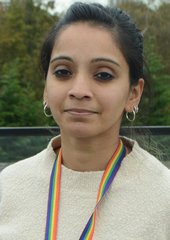 Aditi Singh
Assistant Principal (Curriculum)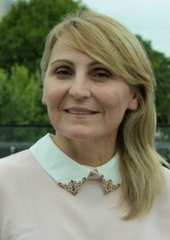 Rima Blakaj
School Business Manager
Click here to download a printable version of this letter.
Term Dates: swisscottage.camden.sch.uk/parents/termdates
Autumn Term 2022
Thursday 1 September to Friday 16 December 2022
Thursday 1st September: Staff training day - no school for pupils
Friday 2nd September: Staff training day - no school for pupils
Monday 5th September: First day for pupils
Monday 19th September: Bank Holiday - no school for pupils
Monday: 17th October: Staff training day - no school for pupils
Half-term: Monday 24 October to Friday 28 October 2022
Friday 16 December 2022: Last day for pupils
Winter Holiday: Monday 19 December 2022 to Monday 2 January 2023
Spring Term 2023
Tuesday 3 January to Friday 31 March 2023
Tuesday: 3rd January 2023: Staff training day - no school for pupils
Half-term: Monday 13 February to Friday 17 February 2023
Friday 31 March 2023: Last day for pupils
Spring Holiday: Monday 3 April to Friday 14 April 2023
Summer Term 2023
Monday 17 April to Friday 21 July 2023
Monday 1 May 2023: May Day Bank Holiday - no school for pupils
Monday 8th May 2023: The King's Coronation - Additional Bank Holiday
Half-term: Monday 29 May to Friday 2 June 2023
Monday 26th June 2023: Staff training day - no school for pupils
Friday 21 July 2023: Last day for pupils