13 January 2023
Dear Families,
We are a values-led school, and at the heart of everything we do is a desire to achieve the very best for your child to thrive. We work together to get things right if something is not working or needs to change. We feel the shared equal partnership from the vast majority of families and thank you.
You are working with many different teams as parents and carers of a child with special educational needs. Questions come to the school about therapies, health, social care, transport, and Local Authority services. We meet with their leads so that the 9:30-3:30 school provision is carefully planned. The overview below shows who leads each of the teams you may be working with for your child. If you have any concerns with any of the areas that are not under 'Swiss Cottage School' – we will continue to support you in finding the right person for support but are not responsible for their service, service delivery, decisions, letters or staff.
We want to provide you with a safe and secure experience when you visit the school. Our focus is to maintain our duty of care for our pupils, their families/carers, and staff teams. School staff are experiencing insulting language, raised voices, and aggressive body language. Concerns have been raised on those behaviours during drop-offs and pick-ups, and also critical comments being made directly to parents at that time as well. Please be assured we do not feel this type of behaviour is acceptable, especially in the presence of pupils.
- If you observe these behaviours and feel there is a need for support, please alert the reception team. -If you are approached with negative comments about the school and want support or have questions, please alert the reception team.
- If the concern is outside of school and you want to inform the school, please email on admin@swisscottage.camden.sch.uk.
- Leadership team are present at drop-offs and pick-ups managing the arrival and departure processes with the school buses and taxi services, and available to support. Please find one of us or a staff member wearing a bright yellow high visibility vest.
We have a 'no-judgement' philosophy because we know the system is complex, and sometimes the release of pressure happens with the school. Please continue to lean on us when it may be helpful. We are here to support you so that we can work together to promote your child's wellbeing and progress.
Sincerely,
Senior Leadership Team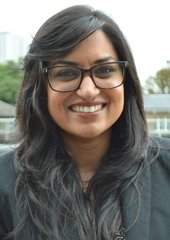 Vijita Patel
Principal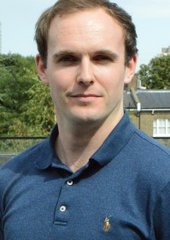 Matthew Granados
Assistant Principal (Lower School)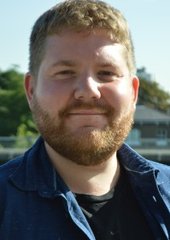 Matthew Maguire
Assistant Principal (Upper School)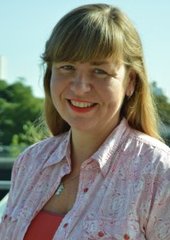 Lucy Hall
Assistant Principal (Pastoral)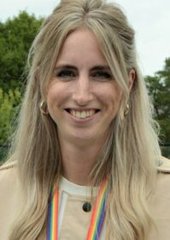 Roseanna Gooder
Assistant Principal (Transitions / School Improvement)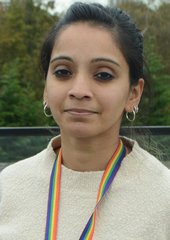 Aditi Singh
Assistant Principal (Curriculum)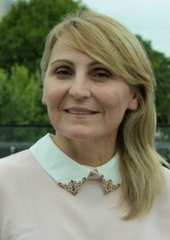 Rima Blakaj
School Business Manager
Click here to download a printable version of this letter.
Term Dates:
Spring Term 2023

Tuesday 3rd January to Friday 31st March 2023
Tuesday: 3rd January 2023: Staff training day - no school for pupils
Half-term: Monday 13th February to Friday 17th
February 2023
Friday 31st March 2023: Last day for pupils
Spring Holiday: Monday 3rd April to Friday 14th April 2023

Summer Term 2023

Monday 17th April to Friday 21st July 2023
Monday 1st May 2023: May Day Bank Holiday - no school for pupils
Monday 8th May 2023: The King's Coronation - Additional Bank Holiday
Half-term: Monday 29th May to Friday 2nd June 2023
Monday 26th June 2023: Staff training day - no school for pupils
Friday 21st July 2023: Last day for pupils


Autumn Term 2023

Monday 4th September to Thursday 21st December 2023
Monday 4th September: Staff training day - no school for pupils
Tuesday 5th September: Staff training day - no school for pupils
Wednesday 6th September: First day for pupils
Monday 16th October: Staff training day - no school for pupils
Half-term: Monday 23rd October to Friday 27th October 2023
Winter Holiday: Friday 22nd December 2023 to Friday 5th January 2024

Spring Term 2024

Monday 8th January to Thursday 28th March 2024
Monday 8th January: Staff training day - no school for pupils
Half-term: Monday 12th February to Friday 16th February 2024
Spring Holiday: Friday 29th March to Friday 12th April 2024 (Easter weekend 29th March – 1st April)

Summer Term 2024

Monday 15th April to Wednesday 24th July 2024
Friday 28th June: Staff training day - no school for pupils
Half-term: Monday 27th May to Friday 31st May 2024
Wednesday 24th July 2024: Last day for pupils