3 February 2023
Dear Families,
Next week brings the end of this half term and planning is underway for the next set of cross-class learning activities. The different themes across the second half term will be linked through the aims of World Book Day, which takes place every year in March.
A number of national organisations including the National Literacy Trust support the annual celebration to promote the joy of reading. At Swiss Cottage School we explore authors, illustrators, and books through sensory literacy, reading, drama, performance, music and art. The school library extends the classroom libraries with a range of exciting books and interactive resources.
Every year we invite staff and pupils to dress up as their favourite characters from a book. The date for this year is Wednesday, 1st March 2023! Other activities will be taking place across the half term from storytelling to performances. The World Book Day website is: https://www.worldbookday.com/
Your child's book token to collect their free book will be sent home after half term when we receive it. There is also a website that gives families contact details for accessible texts. You can explore more information through their website: https://www.worldbookday.com/books/
Thank you for supporting the alterantive arrangements on Wednesday during the national strike day for teachers. Three additional strike days are planned by the National Education Union in March 2023. The Department for Education and union leaders will be meeting around the pay dispute, so we will write to you after half term if any information is received.
Wishing all of our families a safe and enjoyable weekend.
Sincerely,
Senior Leadership Team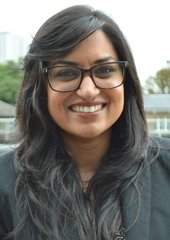 Vijita Patel
Principal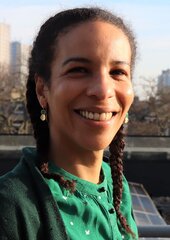 Syra Sowe
Vice Principal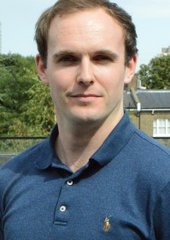 Matthew Granados
Assistant Principal (Lower School)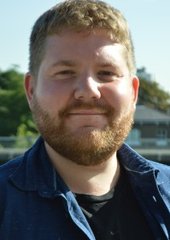 Matthew Maguire
Assistant Principal (Upper School)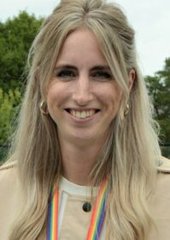 Roseanna Gooder
Assistant Principal (Transitions / School Improvement)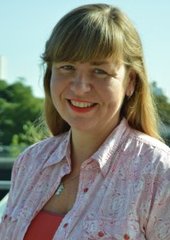 Lucy Hall
Assistant Principal (Pastoral)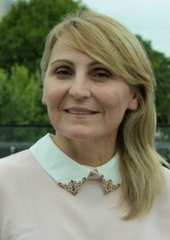 Rima Blakaj
School Business Manager
Click here to download a printable version of this letter.
Term Dates:
Spring Term 2023

Tuesday 3rd January to Friday 31st March 2023
Tuesday: 3rd January 2023: Staff training day - no school for pupils
Half-term: Monday 13th February to Friday 17th
February 2023
Friday 31st March 2023: Last day for pupils
Spring Holiday: Monday 3rd April to Friday 14th April 2023

Summer Term 2023

Monday 17th April to Friday 21st July 2023
Monday 1st May 2023: May Day Bank Holiday - no school for pupils
Monday 8th May 2023: The King's Coronation - Additional Bank Holiday
Half-term: Monday 29th May to Friday 2nd June 2023
Monday 26th June 2023: Staff training day - no school for pupils
Friday 21st July 2023: Last day for pupils


Autumn Term 2023

Monday 4th September to Thursday 21st December 2023
Monday 4th September: Staff training day - no school for pupils
Tuesday 5th September: Staff training day - no school for pupils
Wednesday 6th September: First day for pupils
Monday 16th October: Staff training day - no school for pupils
Half-term: Monday 23rd October to Friday 27th October 2023
Winter Holiday: Friday 22nd December 2023 to Friday 5th January 2024

Spring Term 2024

Monday 8th January to Thursday 28th March 2024
Monday 8th January: Staff training day - no school for pupils
Half-term: Monday 12th February to Friday 16th February 2024
Spring Holiday: Friday 29th March to Friday 12th April 2024 (Easter weekend 29th March – 1st April)

Summer Term 2024

Monday 15th April to Wednesday 24th July 2024
Friday 28th June: Staff training day - no school for pupils
Half-term: Monday 27th May to Friday 31st May 2024
Wednesday 24th July 2024: Last day for pupils