10 February 2023
Dear Families,
We hope this finds you well as the first half of the Spring Term ends. The pupils engagement in learning was extended this half term with different elite artists working within our school for curriculum projects. The expressive arts, drama, dance, movement, and music lessons have involved valued specialists from partnership organisations. These include The@rical Theatre Company, Royal Academy of Dance RADiate Team, Worshipful Company of Musicians. This followed our Autumn Term artists in residence 'Oily Cart'. Pupils in the upper school are also completing a project with the Camden Arts Centre ahead of additional Summer Term activities through the Camden Spark network. It is fantastic to observe all classes engage with these valued members of our learning community.
Our new Vice Principal Syra will join Swiss Cottage School after half term break. Two coffee mornings are organised in the first week for families to meet and learn about Syra. They are on Tuesday 21st February and Wednesday 22nd February from 10:00 - 10:45am. We also have sessions planned with every class so that the pupils meet her across the first few days of the half term.

We look forward to welcoming you back to the school on Monday, 20th February 2023. Wishing all of our families a safe and enjoyable half term break.

Yours Sincerely,
Senior Leadership Team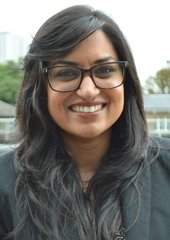 Vijita Patel
Principal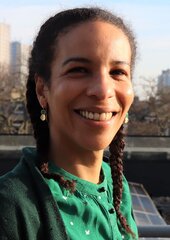 Syra Sowe
Vice Principal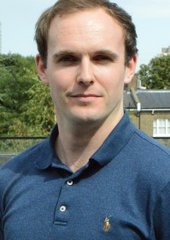 Matthew Granados
Assistant Principal (Lower School)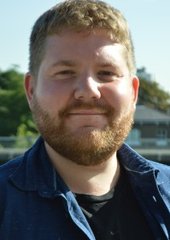 Matthew Maguire
Assistant Principal (Upper School)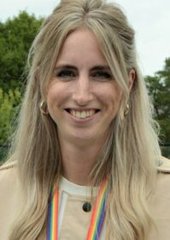 Roseanna Gooder
Assistant Principal (Transitions / School Improvement)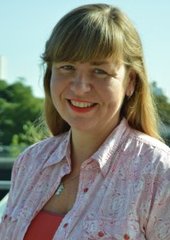 Lucy Hall
Assistant Principal (Pastoral)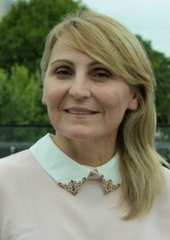 Rima Blakaj
School Business Manager
Click here to download a printable version of this letter.

Term Dates:
Spring Term 2023

Tuesday 3rd January to Friday 31st March 2023
Tuesday: 3rd January 2023: Staff training day - no school for pupils
Half-term: Monday 13th February to Friday 17th
February 2023
Friday 31st March 2023: Last day for pupils
Spring Holiday: Monday 3rd April to Friday 14th April 2023

Summer Term 2023

Monday 17th April to Friday 21st July 2023
Monday 1st May 2023: May Day Bank Holiday - no school for pupils
Monday 8th May 2023: The King's Coronation - Additional Bank Holiday
Half-term: Monday 29th May to Friday 2nd June 2023
Monday 26th June 2023: Staff training day - no school for pupils
Friday 21st July 2023: Last day for pupils


Autumn Term 2023

Monday 4th September to Thursday 21st December 2023
Monday 4th September: Staff training day - no school for pupils
Tuesday 5th September: Staff training day - no school for pupils
Wednesday 6th September: First day for pupils
Monday 16th October: Staff training day - no school for pupils
Half-term: Monday 23rd October to Friday 27th October 2023
Winter Holiday: Friday 22nd December 2023 to Friday 5th January 2024

Spring Term 2024

Monday 8th January to Thursday 28th March 2024
Monday 8th January: Staff training day - no school for pupils
Half-term: Monday 12th February to Friday 16th February 2024
Spring Holiday: Friday 29th March to Friday 12th April 2024 (Easter weekend 29th March – 1st April)

Summer Term 2024

Monday 15th April to Wednesday 24th July 2024
Friday 28th June: Staff training day - no school for pupils
Half-term: Monday 27th May to Friday 31st May 2024
Wednesday 24th July 2024: Last day for pupils