24 February 2023
Dear Families,
We hope this finds you well as we start the second half of this academic year together. We begin this half term with a focus on World Book Day. We invite all pupils to dress up as their favourite character for the activities planned on Wednesday, 1st March 2023. Your child's home-school box has the voucher so that you can take your child to select their free book at a local book store.
A message from our new Vice Principal, Syra: I must extend a huge thank you to the parents and carers I have met thus far for being so welcoming and helping me to settle in to my new role. I have spent time this week observing the teaching and learning across the school and have been struck by the positive and purposeful atmosphere in the classrooms, the commitment of the staff, and the enthusiasm of your fabulous children! Over the coming weeks I am looking forward to meeting more of you and working together.
Workshops: We are planning 2 workshops for parents and carers this half term linked to the theme of communication. The workshops are optional and focus on learning about the Widgit symbol communication system 'InPrint'.
Workshop 1: Lower School, Tuesday 7th March
Workshop 2: Upper School, Tuesday 14th March
Places need to be booked so that we can organise the conference room space. We will send you a text next week to confirm this in your child's home-school book if you wish to attend.
Strike 2nd March: There is a strike scheduled by the National Education Union next week on Thursday, 2nd March 2023. Our school will offer places for pupils from the vulnerable cohort group. We will send a text to families on Monday in the same way we did this for the previous strike date.
Understanding 'Blind' Football: Bloomsbury Football is a FA recognised Project B1 Centre. Project B1 is designed to introduce more blind and visually impaired young people to the football through adapted practices and competitive play formats in a fun and safe environment. For more information, visit: www.bloomsburyfootball.com

Wishing all of our families a safe and enjoyable weekend.
Yours Sincerely,
Senior Leadership Team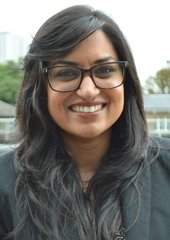 Vijita Patel
Principal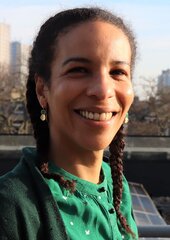 Syra Sowe
Vice Principal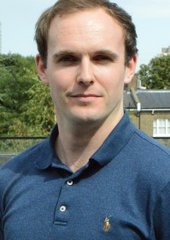 Matthew Granados
Assistant Principal (Lower School)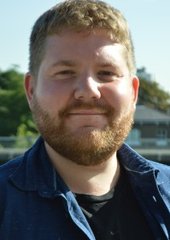 Matthew Maguire
Assistant Principal (Upper School)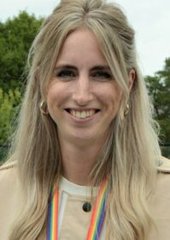 Roseanna Gooder
Assistant Principal (Transitions / School Improvement)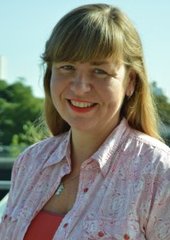 Lucy Hall
Assistant Principal (Pastoral)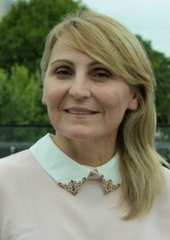 Rima Blakaj
School Business Manager
Click here to download a printable version of this letter.
Term Dates:
Spring Term 2023

Tuesday 3rd January to Friday 31st March 2023
Tuesday: 3rd January 2023: Staff training day - no school for pupils
Half-term: Monday 13th February to Friday 17th
February 2023
Friday 31st March 2023: Last day for pupils
Spring Holiday: Monday 3rd April to Friday 14th April 2023

Summer Term 2023

Monday 17th April to Friday 21st July 2023
Monday 1st May 2023: May Day Bank Holiday - no school for pupils
Monday 8th May 2023: The King's Coronation - Additional Bank Holiday
Half-term: Monday 29th May to Friday 2nd June 2023
Monday 26th June 2023: Staff training day - no school for pupils
Friday 21st July 2023: Last day for pupils


Autumn Term 2023

Monday 4th September to Thursday 21st December 2023
Monday 4th September: Staff training day - no school for pupils
Tuesday 5th September: Staff training day - no school for pupils
Wednesday 6th September: First day for pupils
Monday 16th October: Staff training day - no school for pupils
Half-term: Monday 23rd October to Friday 27th October 2023
Winter Holiday: Friday 22nd December 2023 to Friday 5th January 2024

Spring Term 2024

Monday 8th January to Thursday 28th March 2024
Monday 8th January: Staff training day - no school for pupils
Half-term: Monday 12th February to Friday 16th February 2024
Spring Holiday: Friday 29th March to Friday 12th April 2024 (Easter weekend 29th March – 1st April)

Summer Term 2024

Monday 15th April to Wednesday 24th July 2024
Friday 28th June: Staff training day - no school for pupils
Half-term: Monday 27th May to Friday 31st May 2024
Wednesday 24th July 2024: Last day for pupils