3 March 2023
Dear Families,
We hope this finds you well. Learning across this week linked to our celebration of World Book Day. Classes took part in storytelling, reading, sensory literacy, and performances that celebrated the joys of books. The school library and drama studio hosted activities for groups of classes together. We also had pupils from the Upper School reading to pupils in the Lower School. The creativity, excitement, and energy across the week was fantastic. We will give a feature in the End of Term Highlights Newsletter. Thank you for sending your child in dressed up as their favourite character!
Workshops for Parents / Carers
We highlighted two workshops in last week's newsletter and have now planned a third through parent feedback. We are really pleased these sessions will support families and bring you together as a group around useful topics.
- 7th March 10:00-11:00 'InPrint' Symbol Supported Communication training (Lower School) - RSVP with the home-school communication book and return on Monday 6th March
- 14th March 10:00-11:00 'InPrint' Symbol Supported Communication training (Upper School)
- 20th March 10:00-11:00 'Preparation for Adulthood' Workshop (Upper School)

Thank you for supporting the alternative plans yesterday with the national strike day. Wishing you a restful and enjoyable weekend.
Yours Sincerely,
Senior Team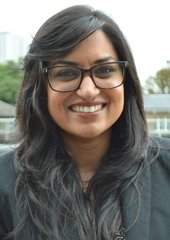 Vijita Patel
Principal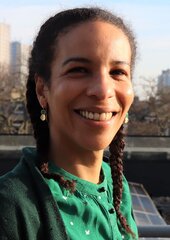 Syra Sowe
Vice Principal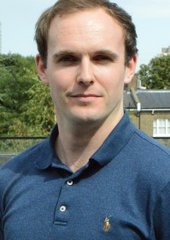 Matthew Granados
Assistant Principal (Lower School)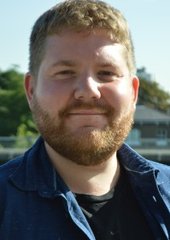 Matthew Maguire
Assistant Principal (Upper School)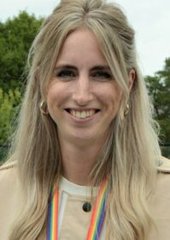 Roseanna Gooder
Assistant Principal (Transitions / School Improvement)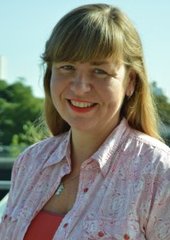 Lucy Hall
Assistant Principal (Pastoral)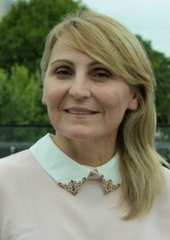 Rima Blakaj
School Business Manager
Click here to download a printable version of this letter.
Term Dates:
Spring Term 2023

Tuesday 3rd January to Friday 31st March 2023
Tuesday: 3rd January 2023: Staff training day - no school for pupils
Half-term: Monday 13th February to Friday 17th
February 2023
Friday 31st March 2023: Last day for pupils
Spring Holiday: Monday 3rd April to Friday 14th April 2023

Summer Term 2023

Monday 17th April to Friday 21st July 2023
Monday 1st May 2023: May Day Bank Holiday - no school for pupils
Monday 8th May 2023: The King's Coronation - Additional Bank Holiday
Half-term: Monday 29th May to Friday 2nd June 2023
Monday 26th June 2023: Staff training day - no school for pupils
Friday 21st July 2023: Last day for pupils


Autumn Term 2023

Monday 4th September to Thursday 21st December 2023
Monday 4th September: Staff training day - no school for pupils
Tuesday 5th September: Staff training day - no school for pupils
Wednesday 6th September: First day for pupils
Monday 16th October: Staff training day - no school for pupils
Half-term: Monday 23rd October to Friday 27th October 2023
Winter Holiday: Friday 22nd December 2023 to Friday 5th January 2024

Spring Term 2024

Monday 8th January to Thursday 28th March 2024
Monday 8th January: Staff training day - no school for pupils
Half-term: Monday 12th February to Friday 16th February 2024
Spring Holiday: Friday 29th March to Friday 12th April 2024 (Easter weekend 29th March – 1st April)

Summer Term 2024

Monday 15th April to Wednesday 24th July 2024
Friday 28th June: Staff training day - no school for pupils
Half-term: Monday 27th May to Friday 31st May 2024
Wednesday 24th July 2024: Last day for pupils