21 April 2023
Dear Families,
A warm welcome back to all families at the start of the Summer Term, and best wishes to those families celebrating Eid today and to those who celebrated Passover and Easter last week. It is fantastic to observe the pupils enjoying their return to school routines, structures, and learning with their classmates in the school environment.
Next week you will receive the following in your child's bag:
- Summer Term Curriculum Map
- Summer Term Targets (known as Personal Learning Intentions)
- Summer Term Timetable
Parent/Carer Progress Meetings: The optional Spring Term progress meetings take place next week. The confirmed date/time based on your preferences is listed in your child's home-school communication book. The end of year progress meeting will be another opportunity to have this meeting with your child's class teacher.
Evidence for Learning: We share the steps of progress in a two-week cycle to build the picture of progress for each of the targets. You can expect these EfL journal uploads on the following weeks.
Week 2: 24th April to 28th April: 'Evidence for Learning' journal upload into the family portal.
Week 4: 8th May to 12th May: 'Evidence for Learning' journal upload into the family portal.
Week 6: 22nd May to 26th May: 'Evidence for Learning' journal upload into the family portal.
National Education Union Strikes: Two additional dates were confirmed for national teacher strikes. The dates are Thursday, 27th April and Tuesday, 2nd May 2023. Please read the planning for next week's strike date here: https://swisscottage.camden.sch.uk/news/2023-04-19-update-to-families-national-education-union-strike-action
Family Workshops: It was excellent to have family members in school for the different workshops across the Autumn and Spring Term. The Summer Term Family Workshops will be highlighted in next week's newsletter.
Communication: Class teachers continue to communicate with you about the school day through the home-school communication book. The weekly newsletter is shared by email, text, and is available on the school website. Teachers and the class team are preparing the day's learning activities from 8:30-9:30 and teaching from 9:30-3:30. The class teacher is able to pick up phone call messages and emails from the school day at 3:45-4:00pm. If you email after school hours (4:30pm to 8:30am) it will be picked up by the class teacher at 3:45pm the next day.
Contact Information: Inform the school if your address, phone number(s), or other key information has changed. Please state your child's name, class and the updated information in an email to admin@swisscottage.camden.sch.uk or with a phone call to reception on 02076818080.
Wishing everyone a great weekend.
Yours Sincerely,
The Senior Leadership Team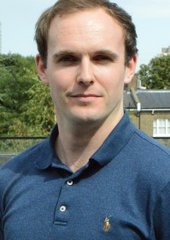 Matthew Granados
Assistant Principal (Lower School)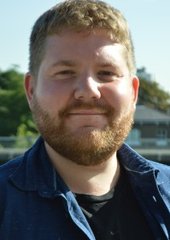 Matthew Maguire
Assistant Principal (Upper School)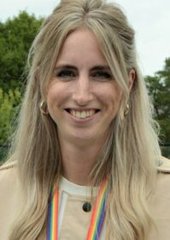 Roseanna Gooder
Assistant Principal (Transitions / School Improvement)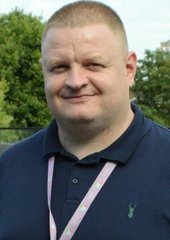 Anthony
Assistant Principal (Pastoral)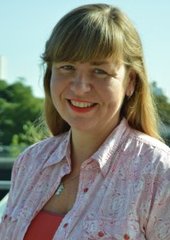 Lucy Hall
Assistant Principal (Pastoral)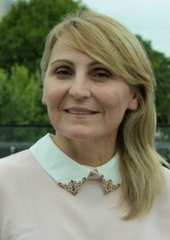 Rima Blakaj
School Business Manager
Click here to download a printable version of this letter.

Click here for more information
Term Dates:
Summer Term 2023

Monday 17th April to Friday 21st July 2023
Monday 1st May 2023: May Day Bank Holiday - no school for pupils
Monday 8th May 2023: The King's Coronation - Additional Bank Holiday
Half-term: Monday 29th May to Friday 2nd June 2023
Monday 26th June 2023: Staff training day - no school for pupils
Friday 21st July 2023: Last day for pupils




Autumn Term 2023

Monday 4th September to Thursday 21st December 2023
Monday 4th September: Staff training day - no school for pupils
Tuesday 5th September: Staff training day - no school for pupils
Wednesday 6th September: First day for pupils
Monday 16th October: Staff training day - no school for pupils
Half-term: Monday 23rd October to Friday 27th October 2023
Winter Holiday: Friday 22nd December 2023 to Friday 5th January 2024

Spring Term 2024

Monday 8th January to Thursday 28th March 2024
Monday 8th January: Staff training day - no school for pupils
Half-term: Monday 12th February to Friday 16th February 2024
Spring Holiday: Friday 29th March to Friday 12th April 2024 (Easter weekend 29th March – 1st April)

Summer Term 2024

Monday 15th April to Wednesday 24th July 2024
Friday 28th June: Staff training day - no school for pupils
Half-term: Monday 27th May to Friday 31st May 2024
Wednesday 24th July 2024: Last day for pupils