28 April 2023
Dear Families,
Next week has a change in routine for our pupils. Monday is a National Bank holiday so there is no school. Tuesday is the National Education Union teacher strike day with a smaller number of specific groups of pupils in school. Local Authority transport are aware. We look forward to having all classes back in school for their full timetable on Wednesday, 3rd May 2023.
Camden Music Festival: The annual Camden Music Festival performance at Royal Albert Hall was this week. The Camden Primary Choir performed 'Something Special Happens' with the Orchestra of the Age of Enlightenment. Pupils from Swiss Cottage School were featured in the overture with their peers from Great Ormond Street hospital and UCLH Schools. Our community is so proud of the Swiss Cottage School pupils involved in the music festival.
Eid Celebrations: Classes across the school came together for an Eid celebration in the Drama studio this week. It was an incredible space and set of activities exploring through music, art, and sensory literacy. The Family Inclusion Team also organised a wonderful Eid celebration for parents.
Summer Term Learning Information: Your child's bag contains the following information. We look forward to a term of exciting learning opportunities with the seasonal warmer weather.
- Summer Term Curriculum Map
- Summer Term Targets (known as Personal Learning Intentions)
- Summer Term Timetable
Parent/Carer Progress Meetings: It was wonderful to have parents in school across this week for the optional progress meeting with their class teacher. We will hold the End of Year progress meetings in July and will provide those dates to you at the end of this half term.
Evidence for Learning: Your child's 'Evidence for Learning' journal includes an upload of featured learning this week. Please upload a key moment of learning at home that you want to share back to the class team.
National Education Union Strikes: The next national teacher strike day is Tuesday, 2nd May 2023. Families have received a text and email today confirming the cohort of pupils in school due to behaviour plans, child protection plans, higher tier social services support, and/or complex medical profiles. This is the same group as yesterday's strike day, and Local Authority transport are aware. Please call us on 02076818080 if you have any questions.
Wishing all of our families a safe and enjoyable bank holiday weekend.
Yours Sincerely,
The Senior Leadership Team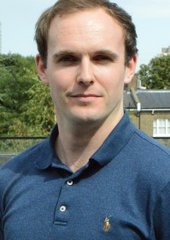 Matthew Granados
Assistant Principal (Lower School)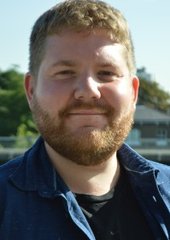 Matthew Maguire
Assistant Principal (Upper School)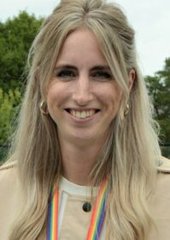 Roseanna Gooder
Assistant Principal (Transitions / School Improvement)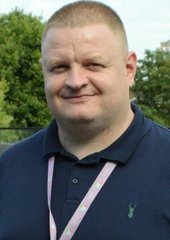 Anthony
Assistant Principal (Pastoral)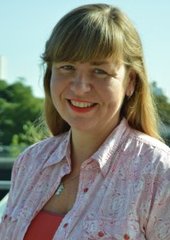 Lucy Hall
Assistant Principal (Pastoral)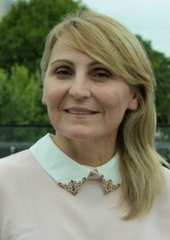 Rima Blakaj
School Business Manager
Click here to download a printable version of this newsletter.
Term Dates:
Summer Term 2023

Monday 17th April to Friday 21st July 2023
Monday 1st May 2023: May Day Bank Holiday - no school for pupils
Monday 8th May 2023: The King's Coronation - Additional Bank Holiday
Half-term: Monday 29th May to Friday 2nd June 2023
Monday 26th June 2023: Staff training day - no school for pupils
Friday 21st July 2023: Last day for pupils




Autumn Term 2023

Monday 4th September to Thursday 21st December 2023
Monday 4th September: Staff training day - no school for pupils
Tuesday 5th September: Staff training day - no school for pupils
Wednesday 6th September: First day for pupils
Monday 16th October: Staff training day - no school for pupils
Half-term: Monday 23rd October to Friday 27th October 2023
Winter Holiday: Friday 22nd December 2023 to Friday 5th January 2024

Spring Term 2024

Monday 8th January to Thursday 28th March 2024
Monday 8th January: Staff training day - no school for pupils
Half-term: Monday 12th February to Friday 16th February 2024
Spring Holiday: Friday 29th March to Friday 12th April 2024 (Easter weekend 29th March – 1st April)

Summer Term 2024

Monday 15th April to Wednesday 24th July 2024
Friday 28th June: Staff training day - no school for pupils
Half-term: Monday 27th May to Friday 31st May 2024
Wednesday 24th July 2024: Last day for pupils