5 May 2023
Dear Families,
Our shorter week ended with activities across Lower and Upper School celebrating the coronation for Kings Charles III. Classes across the school have explored the topic of this weekend's coronation. The day has ended with our Coronation Street Party which included art, music, storytelling, and a Royal Quiz.




Wishing all of our families a special bank holiday weekend for the Coronation of His Majesty King Charles III tomorrow at Westminster Abbey.
https://www.royal.uk/coronation-his-majesty-king

Yours Sincerely,
The Senior Leadership Team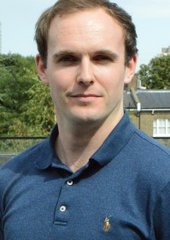 Matthew Granados
Assistant Principal (Lower School)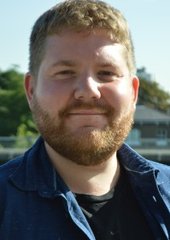 Matthew Maguire
Assistant Principal (Upper School)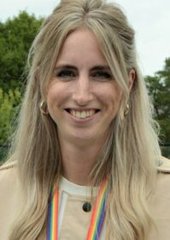 Roseanna Gooder
Assistant Principal (Transitions / School Improvement)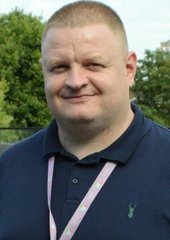 Anthony
Assistant Principal (Pastoral)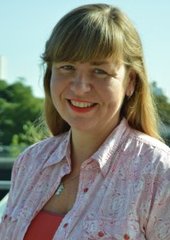 Lucy Hall
Assistant Principal (Pastoral)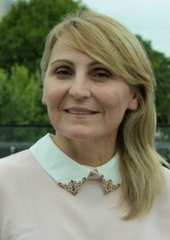 Rima Blakaj
School Business Manager
Click here to download a printable version of this letter.
Term Dates:
Summer Term 2023

Monday 17th April to Friday 21st July 2023
Monday 1st May 2023: May Day Bank Holiday - no school for pupils
Monday 8th May 2023: The King's Coronation - Additional Bank Holiday
Half-term: Monday 29th May to Friday 2nd June 2023
Monday 26th June 2023: Staff training day - no school for pupils
Friday 21st July 2023: Last day for pupils




Autumn Term 2023

Monday 4th September to Thursday 21st December 2023
Monday 4th September: Staff training day - no school for pupils
Tuesday 5th September: Staff training day - no school for pupils
Wednesday 6th September: First day for pupils
Monday 16th October: Staff training day - no school for pupils
Half-term: Monday 23rd October to Friday 27th October 2023
Winter Holiday: Friday 22nd December 2023 to Friday 5th January 2024

Spring Term 2024

Monday 8th January to Thursday 28th March 2024
Monday 8th January: Staff training day - no school for pupils
Half-term: Monday 12th February to Friday 16th February 2024
Spring Holiday: Friday 29th March to Friday 12th April 2024 (Easter weekend 29th March – 1st April)

Summer Term 2024

Monday 15th April to Wednesday 24th July 2024
Friday 28th June: Staff training day - no school for pupils
Half-term: Monday 27th May to Friday 31st May 2024
Wednesday 24th July 2024: Last day for pupils