12 May 2023
Dear Families,
The Education World Forum took place this week in London and Swiss Cottage School was invited to host two Ministerial Delegations in England for the week long forum. The Ministers of Education for Bangladesh joined us to learn about our curriculum and joined lessons in the Upper School during a school tour to understand our Building Schools for the Future school provision. This was followed with presentations on the English education systems legislation for pupils with additional needs to support their considerations nationally.
The second delegation with our school community included the Vice Minister of Education for Kazakhstan and British Council Head of Education for that region. Their focus was also exploring the family of schools for a locality and the role of special school provisions. We are so proud of the pupils who shared a truly warm welcome to our esteemed guests, and also presented them with pottery created by the Sixth Form Social Enterprise to take back to Bangladesh and Kazakhstan.
Camden Active for All: A fun day out for young people and their families on Saturday 27 May 2023 2:00pm to 6:00pm at the Talacre Community Sports Centre. Activities include: Gymnastics, Football, Athletics, Basketball, Boccia, New Age Curling, Wheelchair Roller Sessions, Adapted bikes and Trampolining and rebound therapy. The flyer is inlucded in this newsletter for more information.
Weekly Family Sessions are held at the school on Wednesday, 10:00-12:00. They focus on meeting parents, learning about one another's cultures, and sharing experiences together including trips into the community. Next week's session will focus on cooking together.
Elsworthy Road Experimental Traffic Order: Elsworthy Road is behind our school entrance road. We have received updates from families that an Experimental Traffic Order camera is in place and tickets are being issued if that road is accessed during restricted times. The sign is quite small so we are alerting all families that bring their child into school.

This half term finishes on Friday, 26th May 2023. The newsletter on that date will provide the timeline on when you can expect information about the September class and teacher, and information about our Annual International Day.
Wishing all of our families an enjoyable and safe weekend.
Yours Sincerely,
The Senior Leadership Team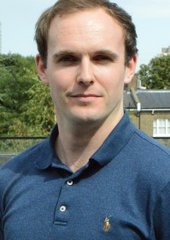 Matthew Granados
Assistant Principal (Lower School)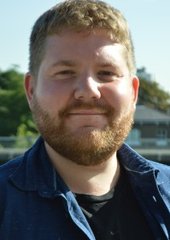 Matthew Maguire
Assistant Principal (Upper School)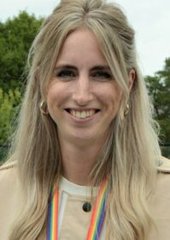 Roseanna Gooder
Assistant Principal (Sixth Form)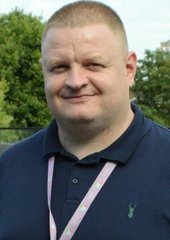 Anthony Doherty
Assistant Principal (Behaviour & Safeguarding)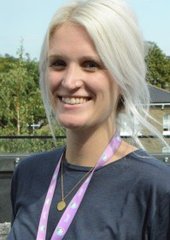 Olivia Carter
Assistant Principal (Health & Therapies)
Click here to download a printable version of this letter.
Term Dates:
Summer Term 2023

Monday 17th April to Friday 21st July 2023
Monday 1st May 2023: May Day Bank Holiday - no school for pupils
Monday 8th May 2023: The King's Coronation - Additional Bank Holiday
Half-term: Monday 29th May to Friday 2nd June 2023
Monday 26th June 2023: Staff training day - no school for pupils
Friday 21st July 2023: Last day for pupils




Autumn Term 2023

Monday 4th September to Thursday 21st December 2023
Monday 4th September: Staff training day - no school for pupils
Tuesday 5th September: Staff training day - no school for pupils
Wednesday 6th September: First day for pupils
Monday 16th October: Staff training day - no school for pupils
Half-term: Monday 23rd October to Friday 27th October 2023
Winter Holiday: Friday 22nd December 2023 to Friday 5th January 2024

Spring Term 2024

Monday 8th January to Thursday 28th March 2024
Monday 8th January: Staff training day - no school for pupils
Half-term: Monday 12th February to Friday 16th February 2024
Spring Holiday: Friday 29th March to Friday 12th April 2024 (Easter weekend 29th March – 1st April)

Summer Term 2024

Monday 15th April to Wednesday 24th July 2024
Friday 28th June: Staff training day - no school for pupils
Half-term: Monday 27th May to Friday 31st May 2024
Wednesday 24th July 2024: Last day for pupils